This page under construction!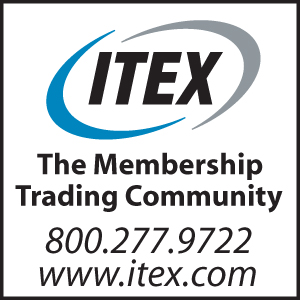 Robert Schoppe - Owner, Certified Applicator
Laura Schoppe - Office Manager​, Certified Applicator
Roy Schoppe - Nuisance Wildlife Technician​
Brandon Palmer - General Pest Control Technician
​
In business since May, 1983. Serving Houston and surrounding areas of the Great State of TEXAS!
​The 'Original' Drop Dead Pest Control in the country! Don't accept imitations!
License #5062

281-261-6934 Office
281-261-6621 Fax​​​

​​​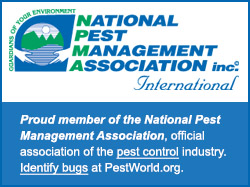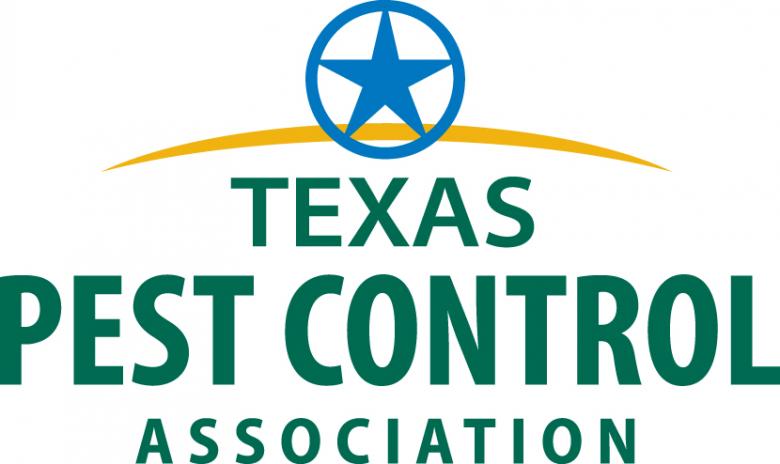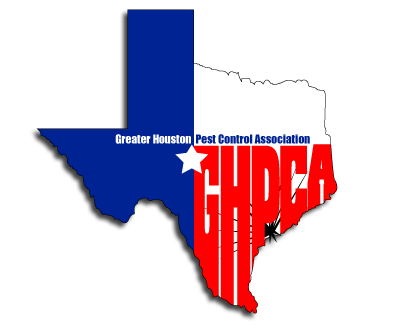 Ask about our fleet of biodiesel vehicles! We recycle waste vegetable oil and process it into low polluting biodiesel fuel for our diesel trucks and cars.