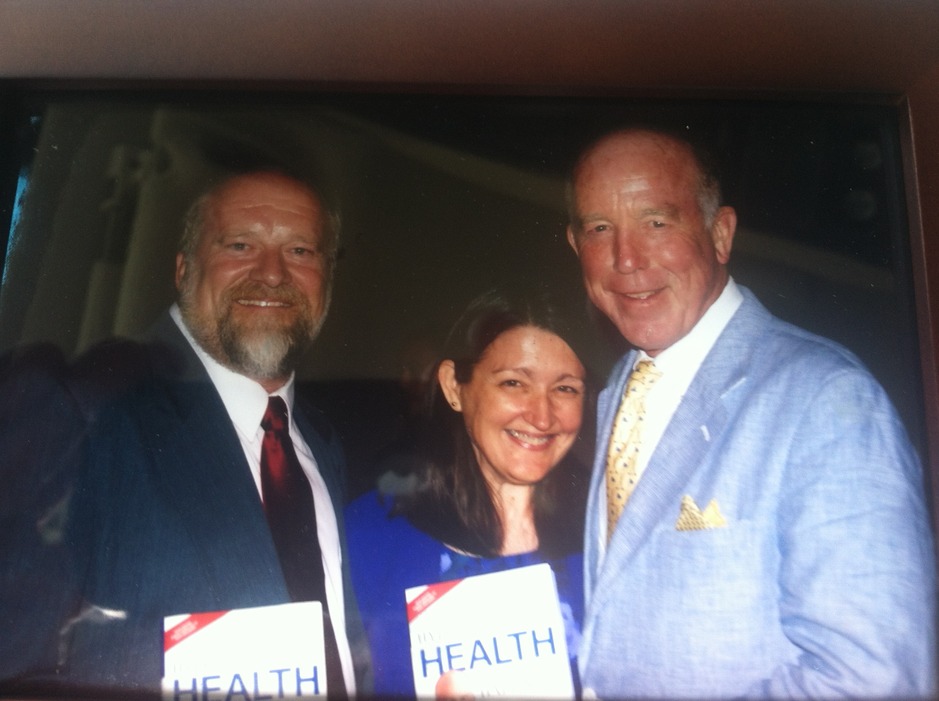 Health and wellness with Robert and Laura Schoppe and local celebrity Dr. Stephen F. Hotze of the Hotze Health and Wellness Clinic. He once asked me why I did not do organic pest control,... and the rest is history! Thank you for restoring my health, changing my life and transforming my business!
Hundreds of American cockroaches coming out of this city manhole! That might be where your roaches are coming from!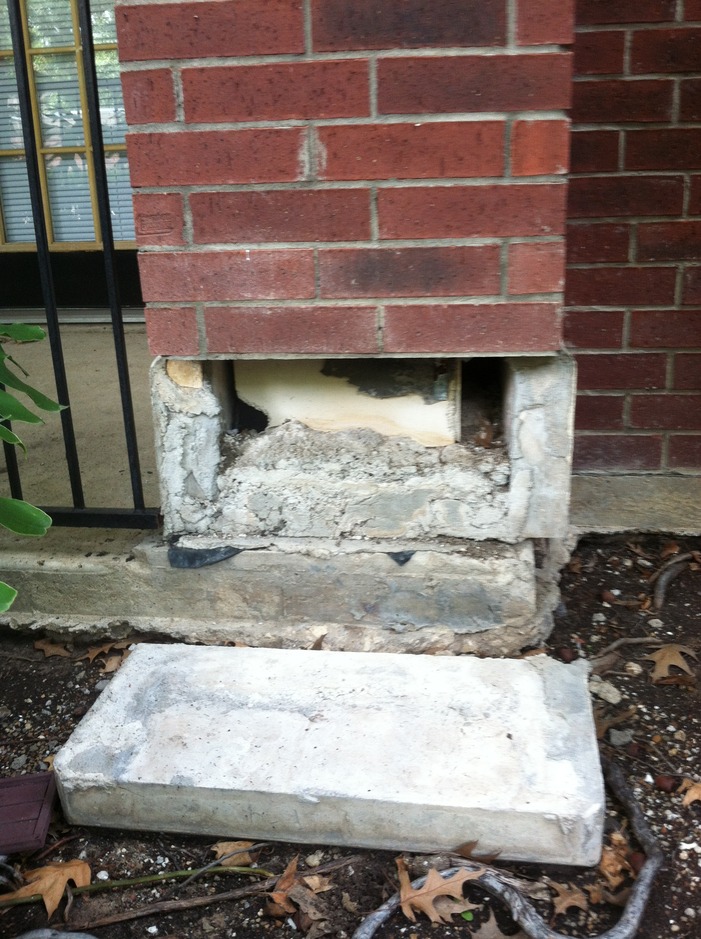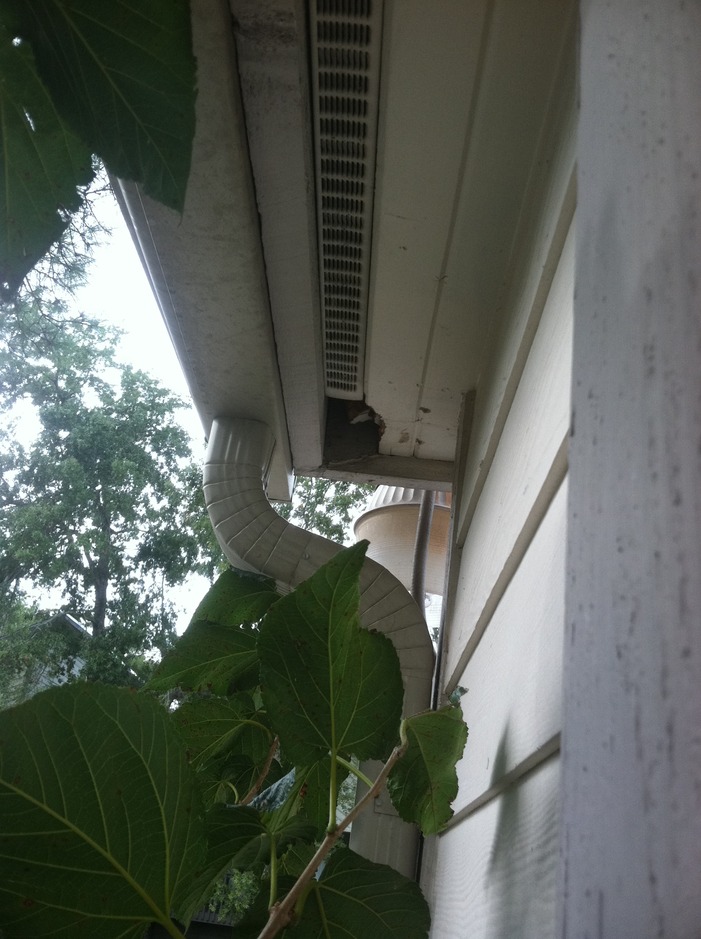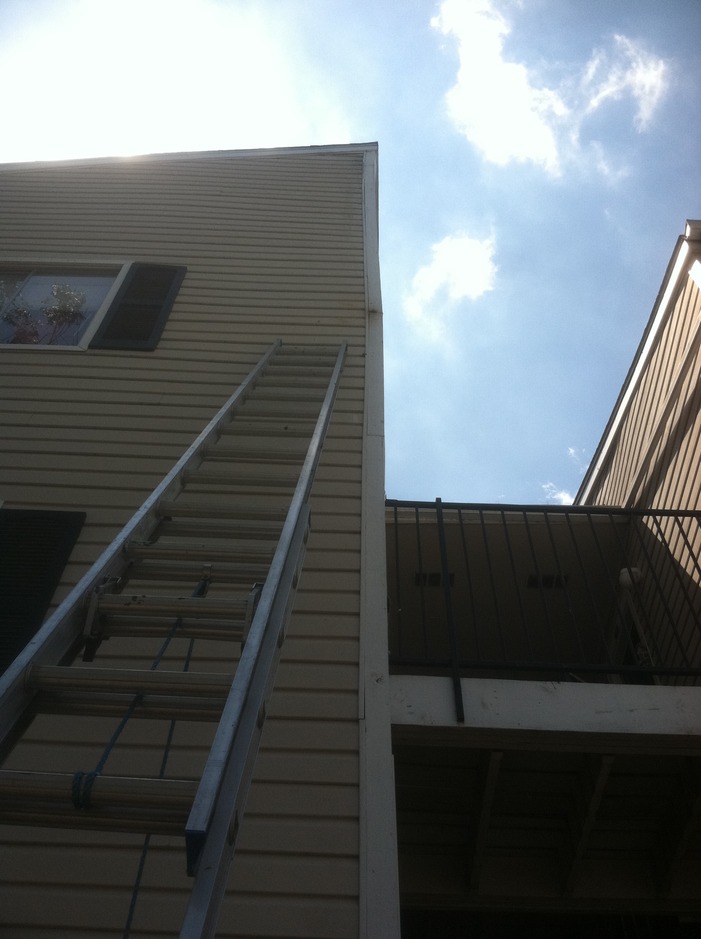 Bats entering these holes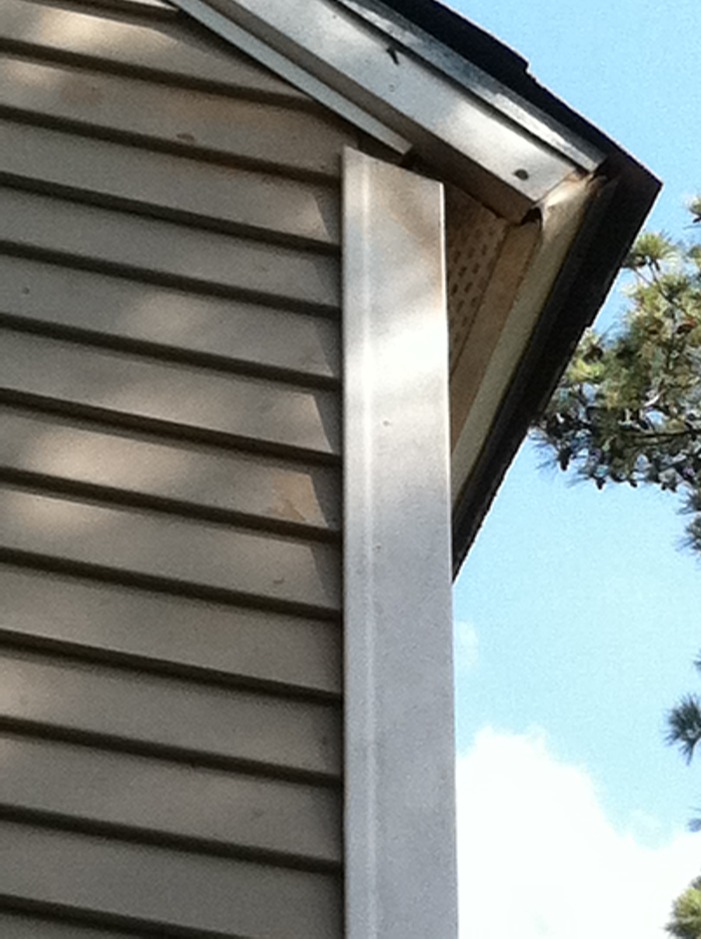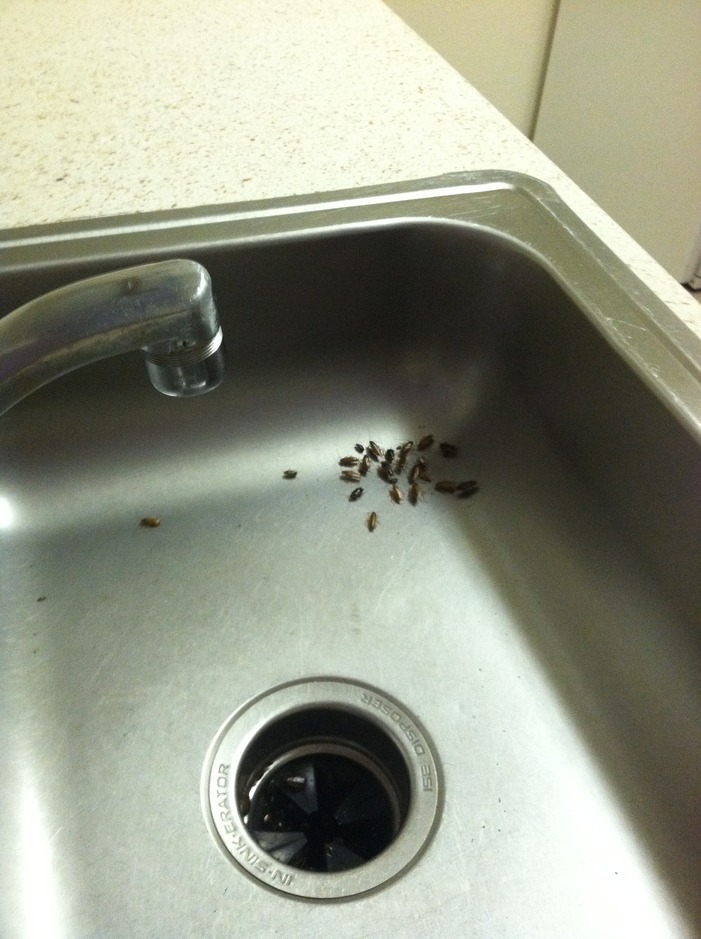 German Cockroaches in apt sink
Father-son hog hunt in South Texas
His lawn rooting days are over!
Idaho Black bear The Bow Hunter!